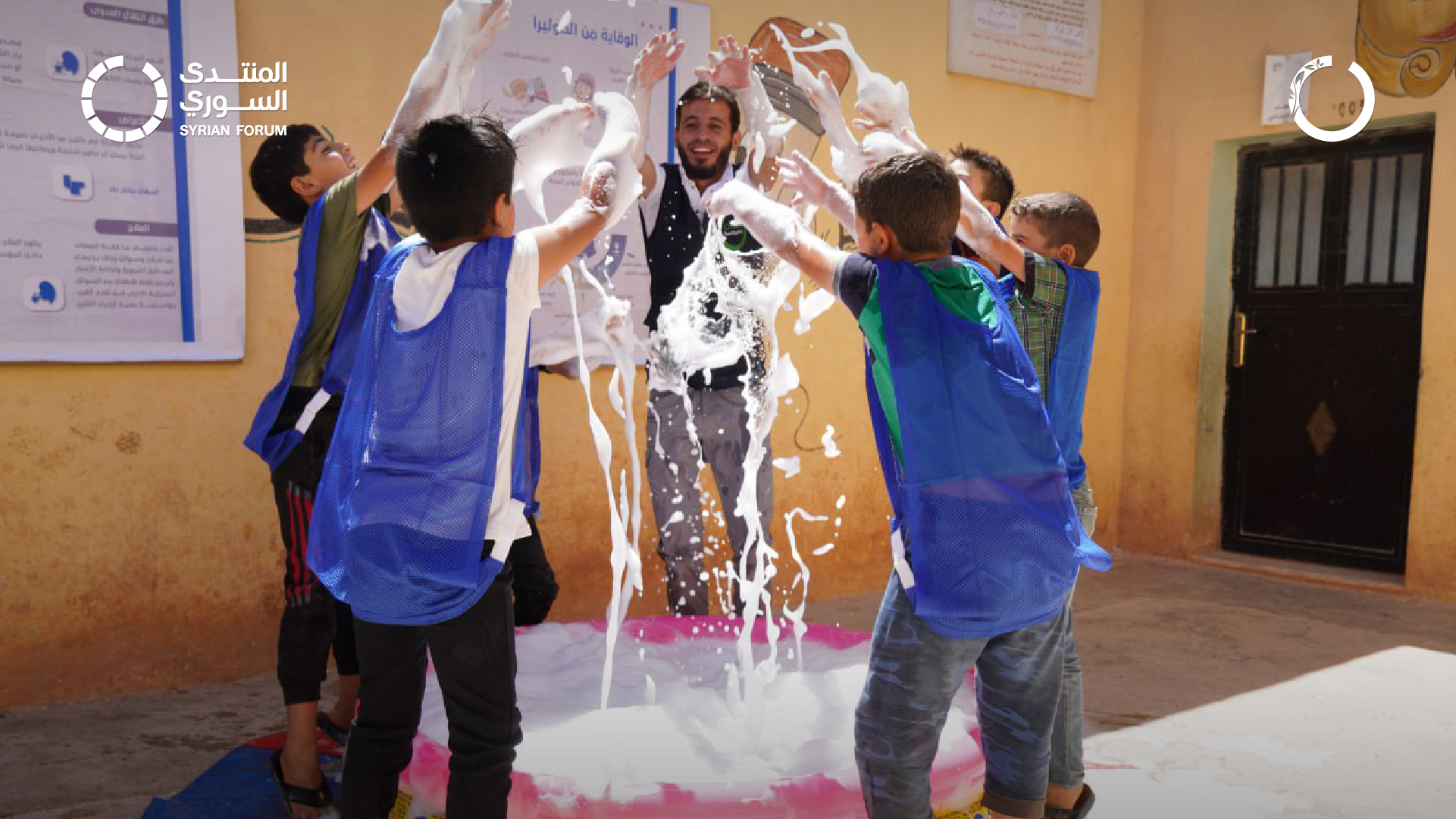 Over 250 enthusiastic students at Al-Itqan Center in Harim joined the Back-to-School campaign. This special initiative highlighted the significance of education, school attendance, and the value of summer classes to bridge the learning gaps caused by the earthquake's impact.
The campaign also focused on health awareness, promoting cleanliness to avoid diseases and epidemics.
Al-Itqan Center started over 4 years ago with the concept of a mobile teacher, which later evolved into an educational tent and now a center that enriches the lives of hundreds of students every year.
#Turkiye #Syria #SyrianForum #Ihsan #education #support #children #awarness #schools #study