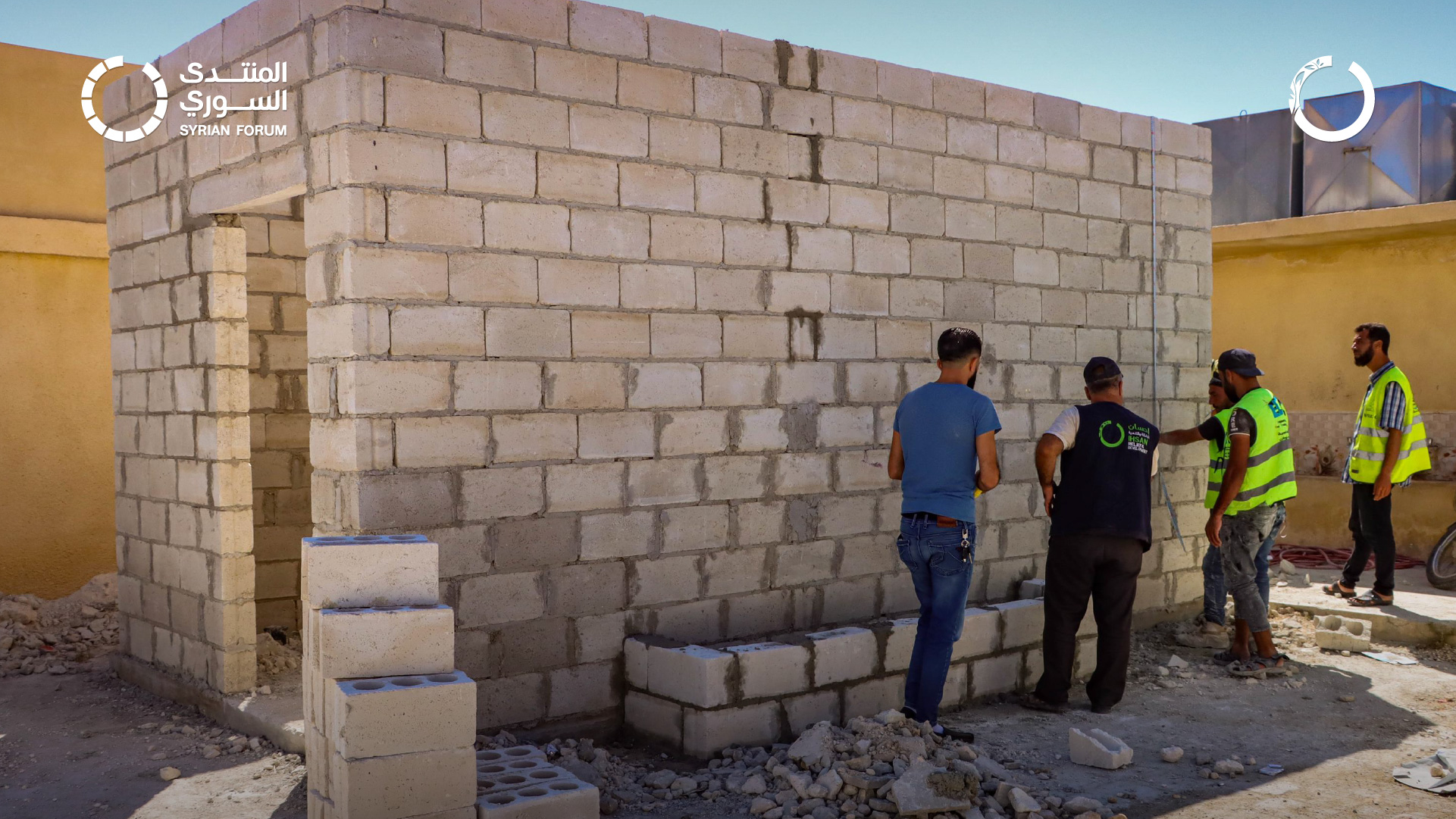 As the new school year draws near, our teams, in cooperation with UNICEF, are working to rehabilitate and construct restroom facilities for 75 schools located in Idlib ( Hezreh – Sarmada).
Additionally, we are supplying garbage containers and dumpsters and ensuring a daily water supply to these schools.
The objective of this project is to establish a secure and healthy school environment for over 44,300 students. This will enable them to focus on their studies without the burden of essential needs weighing on their minds.
#Turkiye #Syria #SyrianForum #Ihsan #Health #Water #Students #Schools #Education