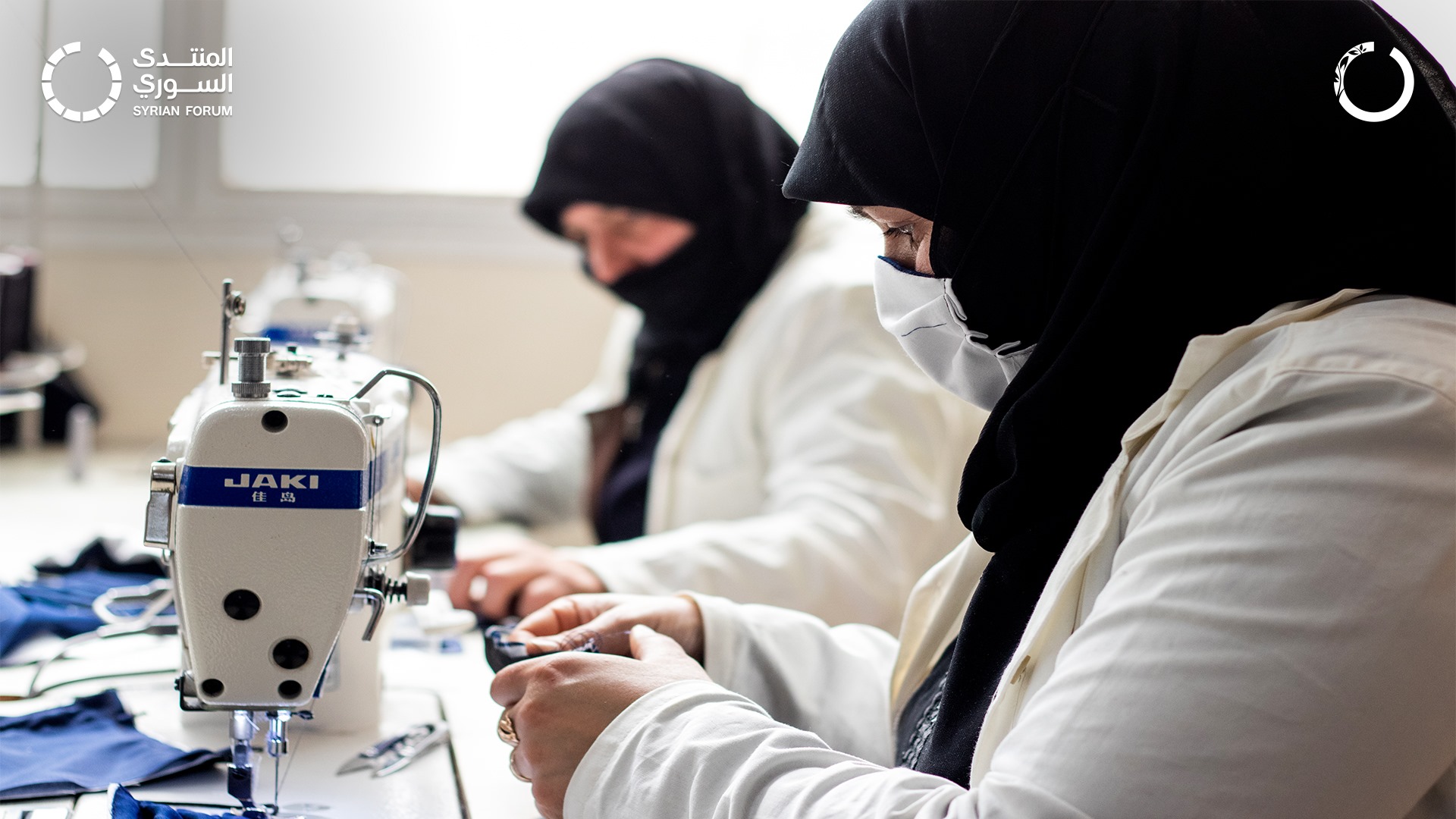 Our masks' manufacturing project has been completed.
It has produced 1,133,000 non-medical masks, taking into account sterilization standards. The project employed 122 workers under the cash-for-work program in the countryside of Idlib and Aleppo. IhsanRD held an exhibition for recycling fabric scraps, highlighting ways of reusing masks' offcuts, in addition to training workers on a new type of production.
The project ended with training 40 female workers in sewing, so that they can have a sustainable job and income.
#NW Syria
#IhsanRD
#Syrian_Forum