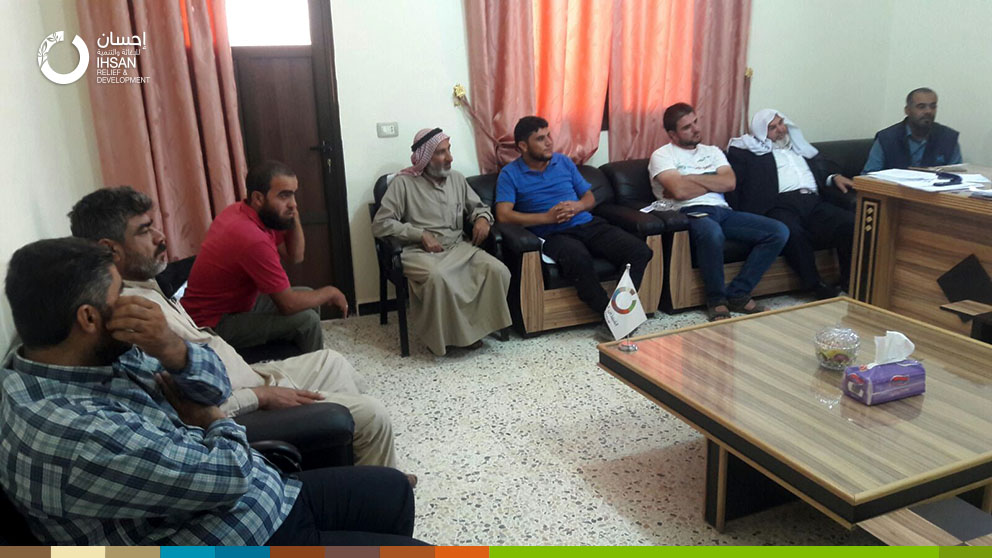 Under the Food Security and Livelihoods Support Program, Ihsan started implementing an agricultural project for the 2017-2018 season in Idleb governorate (Ruj Plain and Saraqip areas) to assist the most needy farmers.
The project will provide support to the agricultural sector in the targeted areas as follows:
– Category I: support olive cultivation.
– Category II: support the cultivation of crops, and winter and summer vegetables.
– Category III: Supporting the cultivation of home gardens for the winter and summer seasons.
Agricultural support inputs will be distributed to the households as well as practical exercises through farmers field schools.